Category Archives:
News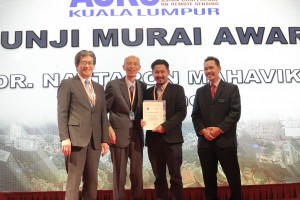 Congratulations to Dr.Nattapon from ST2-W1 for achieving Shunji Murai Award at the 39th ACRS 2018 conference. The topic is about "The convective cloud properties extraction from weather radar reflectivity during SONCA tropical storm over the Lower Northern Thailand"
For Dr.Nattapon's paper, you can download from the attached file.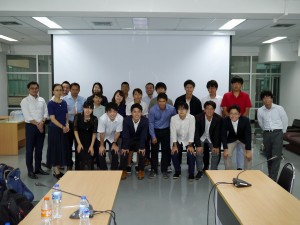 Study Tour of Students from Japan on 30 August 2018 at Kasetsart University.
The Topic is "Lecture series of projects related to climate change in Thailand"